PUPPIES
Ønsker du å kjøpe en valp av oss, eller være forvert for en av våre hunder?
Våre hunder ønsker seg et hjem der dere har satt dere inn i rasen og har interesse for den.  Dette er en rase som trives godt ute, men samtidig elsker å ligge ved siden av deg på sofaen.  Dersom du er interessert i en valp fra oss, vil vi be deg sende oss en mail der du forteller om deg selv, slik at vi kan få et lite inntrykk av hvem du er.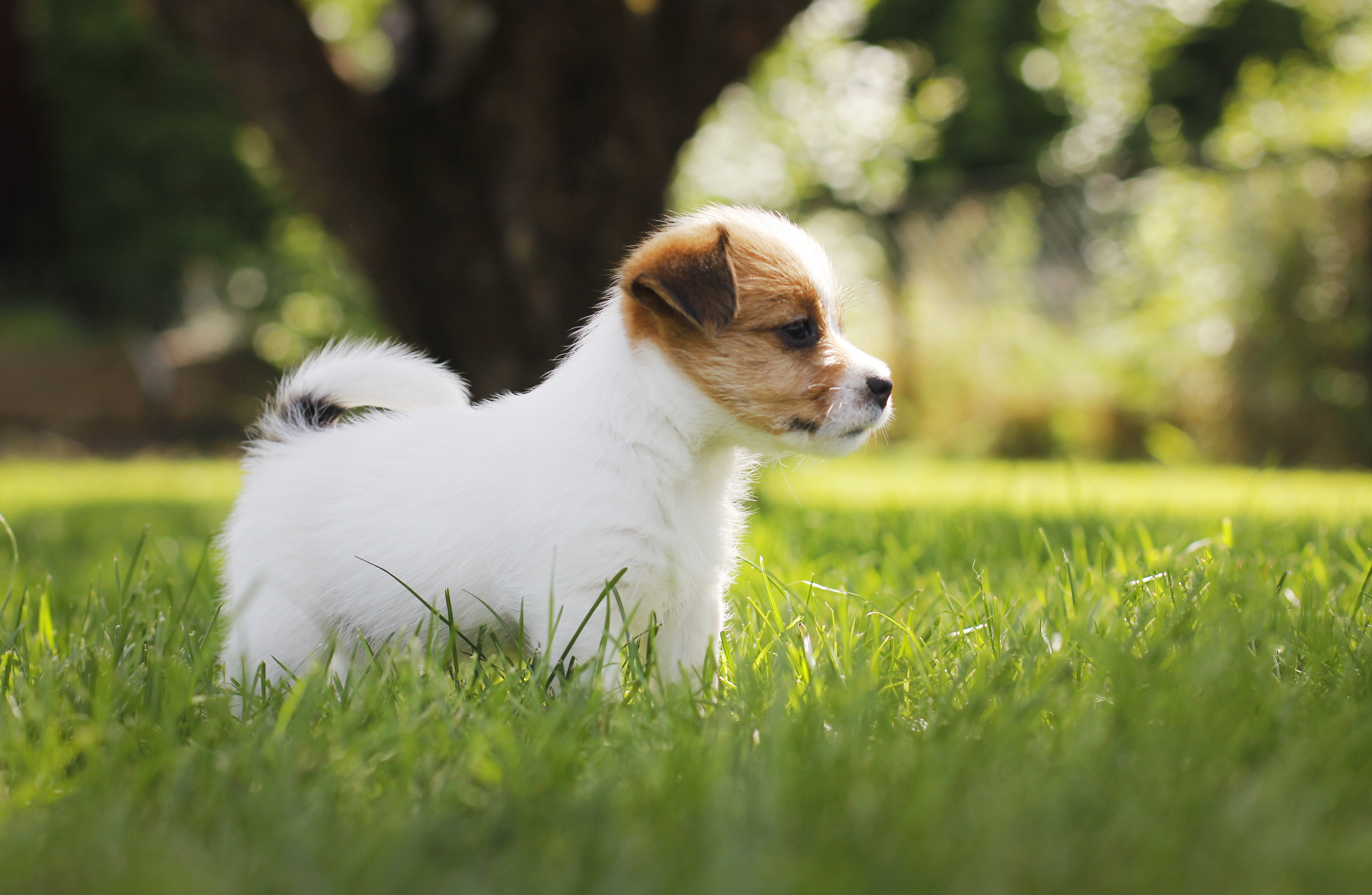 Våre valper kommer:
– Registrert i NKK
– Forsikret i Agria mot skjulte feil i 2 år
– Vaksinert og helsesjekket ved 8 uker
– Med NKK kjøpekontrakt
– Med en veterinærattest som ikke er eldre enn 2 uker
– Micro chippet (ID merket)
– Behandlet 4 x markkur (2, 4, 6 and 8 uker)
– Med et teppe hjemmefra som lukter kjent
– Med mat den er vant til
– Med et informasjonshefte med råd og tips
Her er en link til våre tidligere kull: Arctic Maple's tidligere kull 
Vi tar for 2020 17 000 kr for en valp.
If you are interested in a pup from us, send an email to  jrt@arcticmaple.com
Our puppies are registrert with the FCI and comes
– Registrert in NKK (Norwegian Kennel Club/FCI)
– Insured by Agria for 2 years (only hidden faults insurance)
– Vaccines and health checked at 8 weeks
– With an NKK buyers contract
– With a veterinarian confirmation that is no older than 2 weeks before delivery
– Micro chippet (ID marked)
– Treated 4 x worm treatment (2, 4, 6 and 8 weeks)
– A blanket from home that smells familiar
– Familiar food
Here is a link to our previous litters: Arctic Maple's Litters